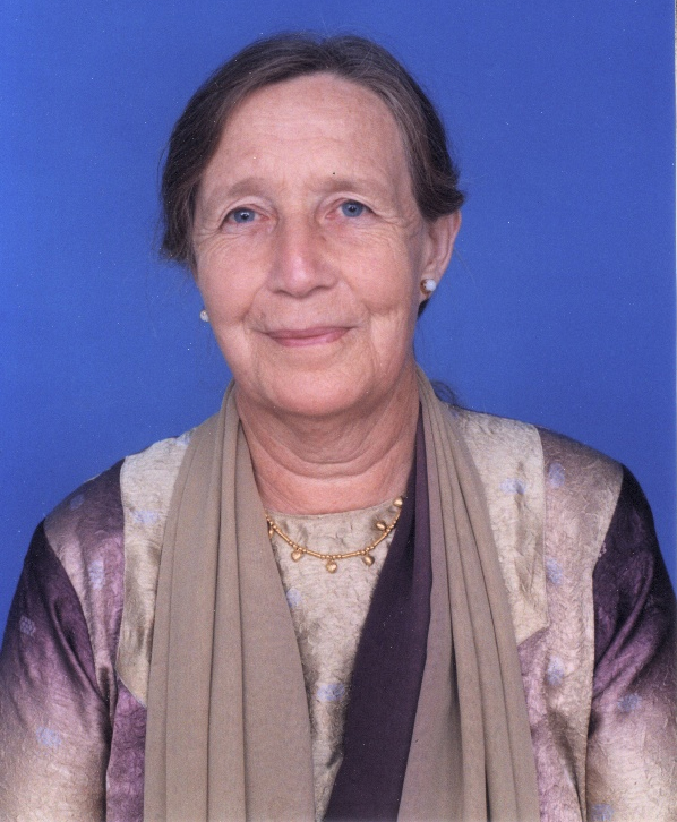 Sylvia Wright M.Sc., B.Ed., OBE
Founder & Managing Director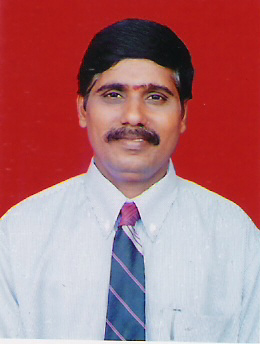 N.Vijayan M.A., M.Phil., DHA
General Manager



Welcome to RMRS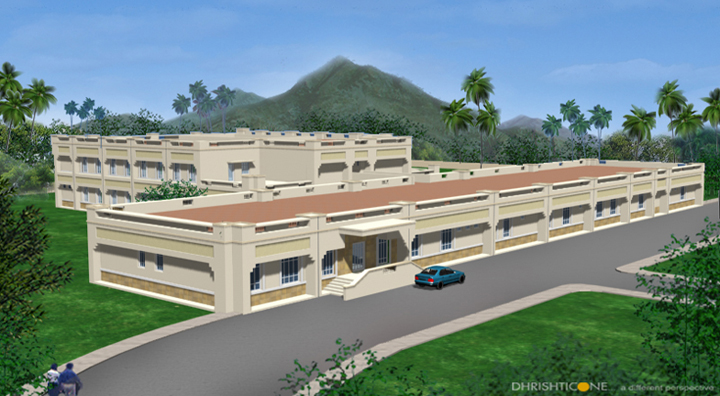 Madam is the driving force for the Society. Her committed and selfless service has enabled us to establish the services.She started the Village project with a Van and four boxes often working under the tamarind trees of nearby villages around Tiruvannamalai. It was not common for 400 patients to attend in a day. Through her vision and great hard work three big institutions have been established in this backward socially deprived area. Community and Outreach Programmes have been undertaken in partnership with the Tamil Nadu State Government, as she believes very strongly that only if Government and the NGO's work closely together can any meaningful work be achieved for the poor, deprived and handicapped.
Ramana Maharishi Rangammal Hospital
Rangammal Memorial Rehabilitation Society admiministers this hospital.
Ramana Maharishi Rangammal Hospital is a 200 bedded 24 hours, ISO 9001:2000 certified hospital with Ambulance facilities and following specialised services
Contact Us
Rangammal MEmorial Rehabilitation Society Shiva Nagar,Athiyandhal Village, Sri Ramanasaramam Post, Tiruvannamalai - 606 603, Tamil Nadu, India. Tel : 91-04175237108, 236989, Fax : 91-04175-236693
---
Copyright © 2008 Rangammal Memorial Rehabilitation Society| Designed by:
RMRS